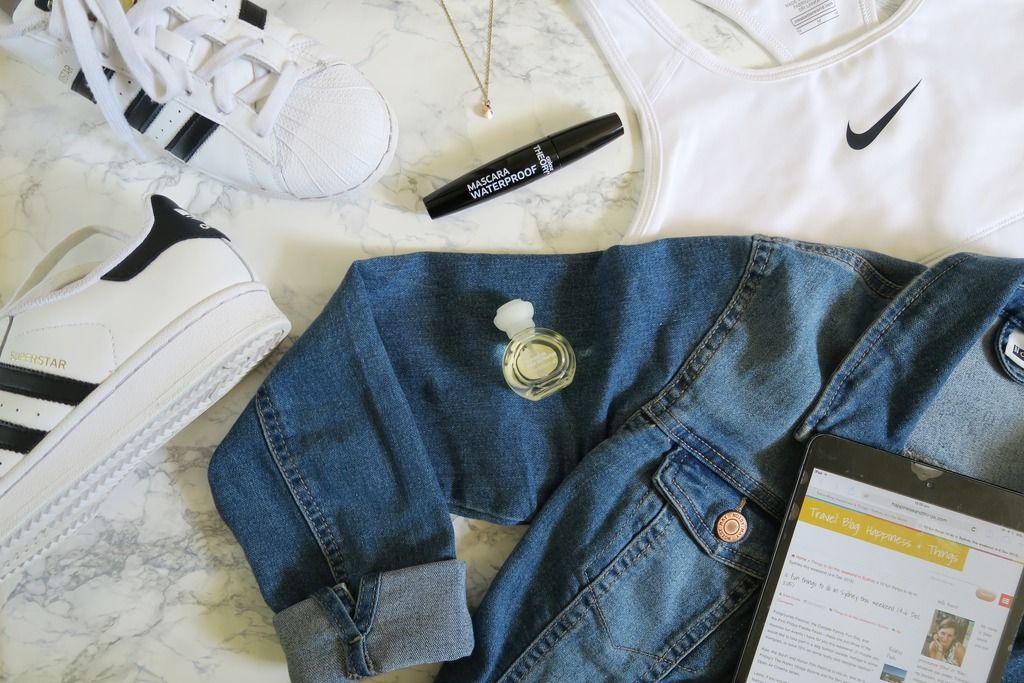 Here are just a few of the things that I've been loving lately!
Fashion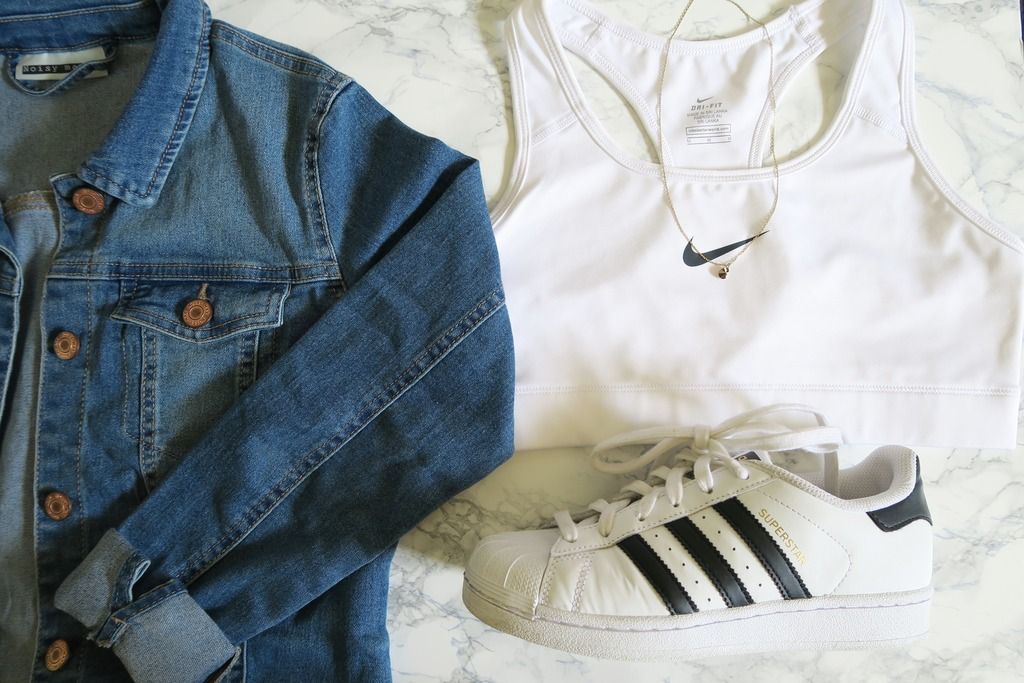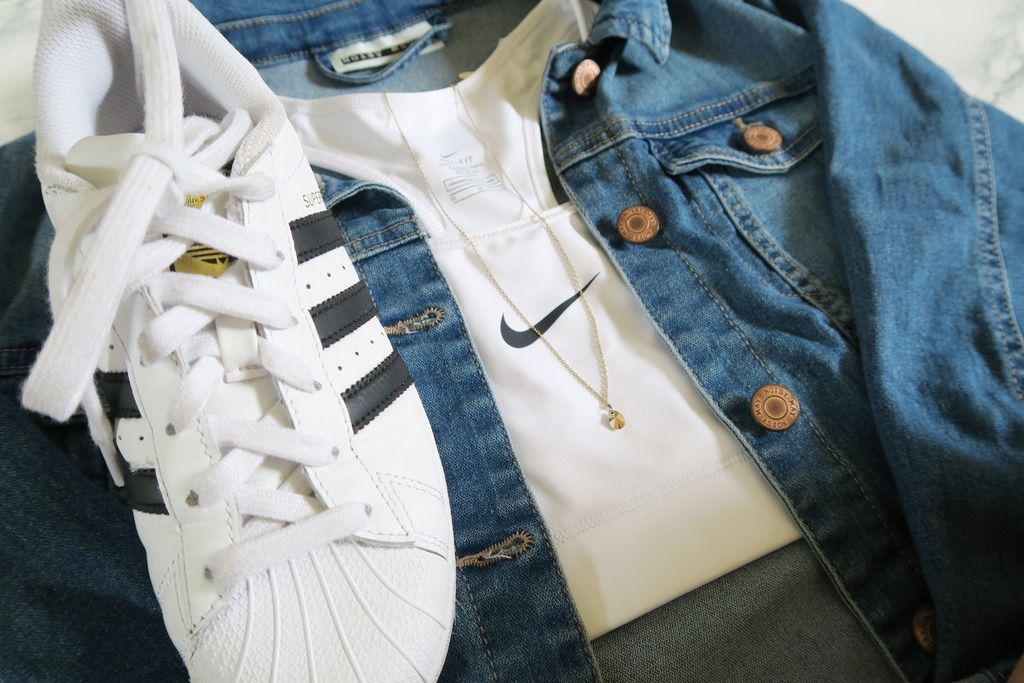 After a big ASOS order at the beginning of the month, I found a couple of new items that I have been wearing pretty much non-stop since.

Noisy May Denim Jacket- I love denim but always seem to find it hard to find things that fit well and after the gamble of buying something online without trying it on, it paid off. The jacket fits perfectly and goes with just about everything.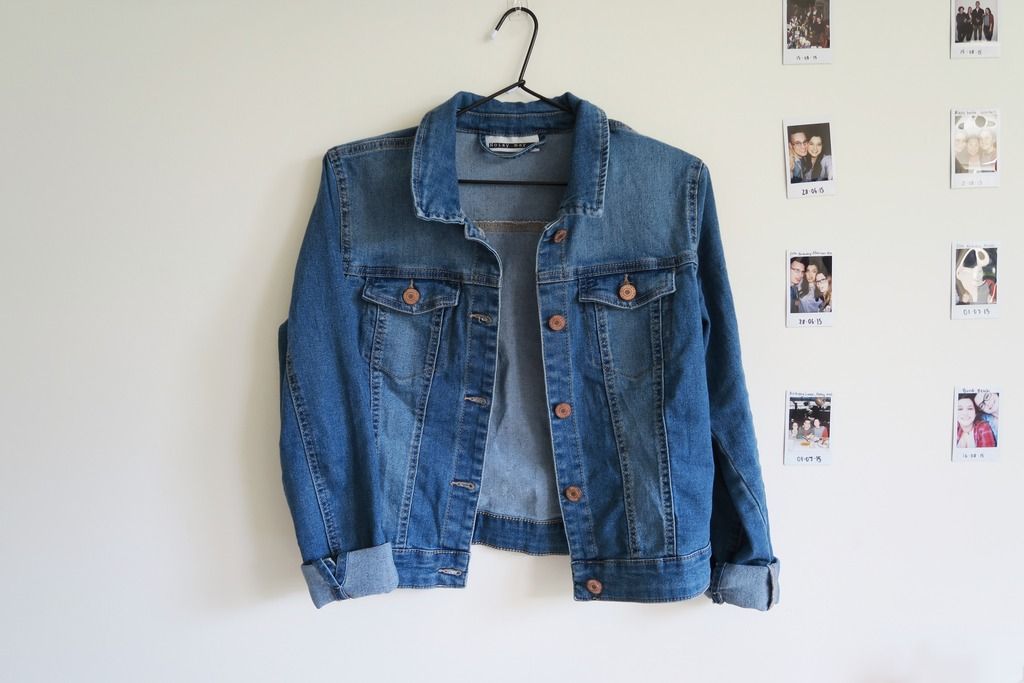 Orelia Pendant Necklace- I have been trying to find a decent 'everyday' necklace and I think I have finally found it! I had found one that I loved on YCL Jewels but it was so expensive and I couldn't justify it so I bought this Orelia one off ASOS and have been loving it. The gold is holding up for now too, which is great considering most costume jewellery that I wear chips within days.
Adidas 'Superstar' Sneakers- Now, I know every person and their dog owns these shoes but I couldn't help myself. They are super comfy and go with practically everything.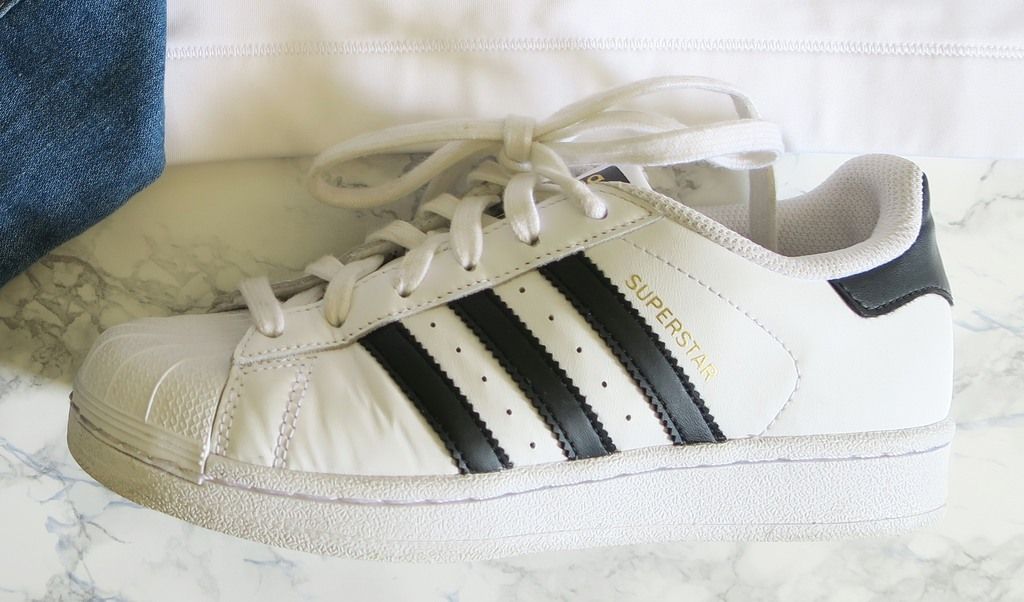 Nike Pro Sports Bra- Again, super basic but I've been finding it so nice to put on a fairly supportive bra that doesn't have underwire. I also wear a lot of white t-shirts so I don't mind as much if you can see through the shirt, as the bra blends in so much better than most other bras.
Beauty
Colour Theory Waterproof Mascara-This mascara is incredible. It stays on all day and doesn't budge on my eyelashes until I want it to, it's waterproof too which is always a bonus. Ignore my horrible eyebrows but here is a comparison between completely natural and curled with one coat of the mascara. I love the natural look and hate when mascara gets clumpy so this is perfect.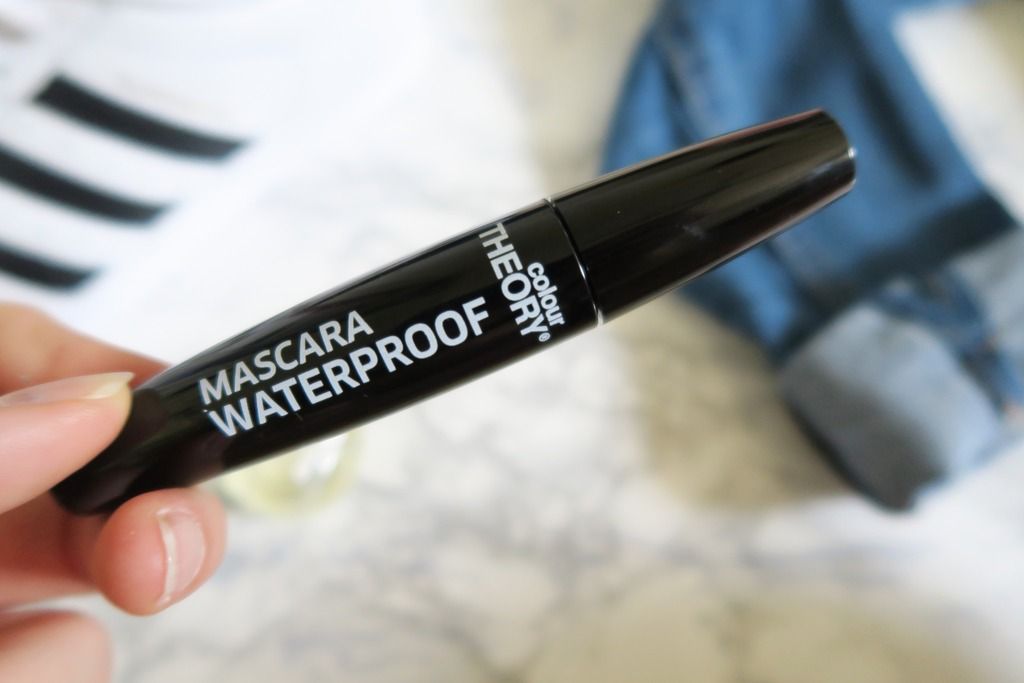 The Body Shop 'Madagascan Vanilla' Perfume Oil- This smells INCREDIBLE and I'm so disappointed because i recently found out that they have actually discontinued this scent! :( It is very vanilla-ey (hence the name) and quite sweet compared to the type of scent I would normally go for but this is strangely comforting and so delicious.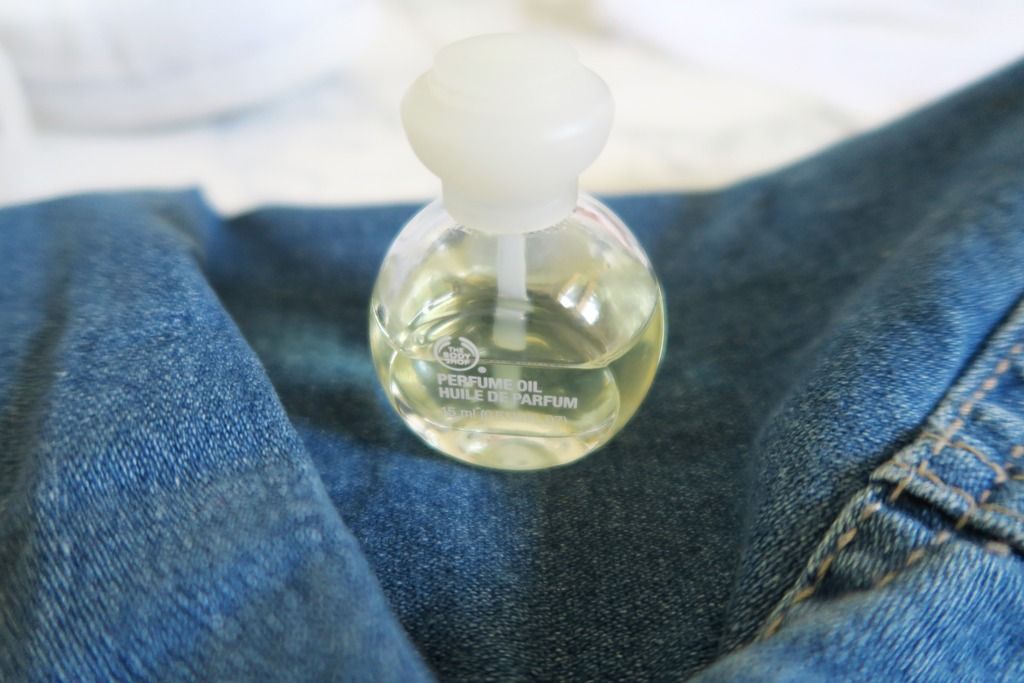 Online
'Happiness and Things' Blog- The lovely Silke over at 'Happiness and Things' researches and blogs about a variety o

f things b

ut mainly focuses on the vast array of activities that Sydney has on offer. Each week, she brings out a 'Things to do this Weekend in Sydney' post and I have followed her suggestions a number of times, and I have never been disappointed.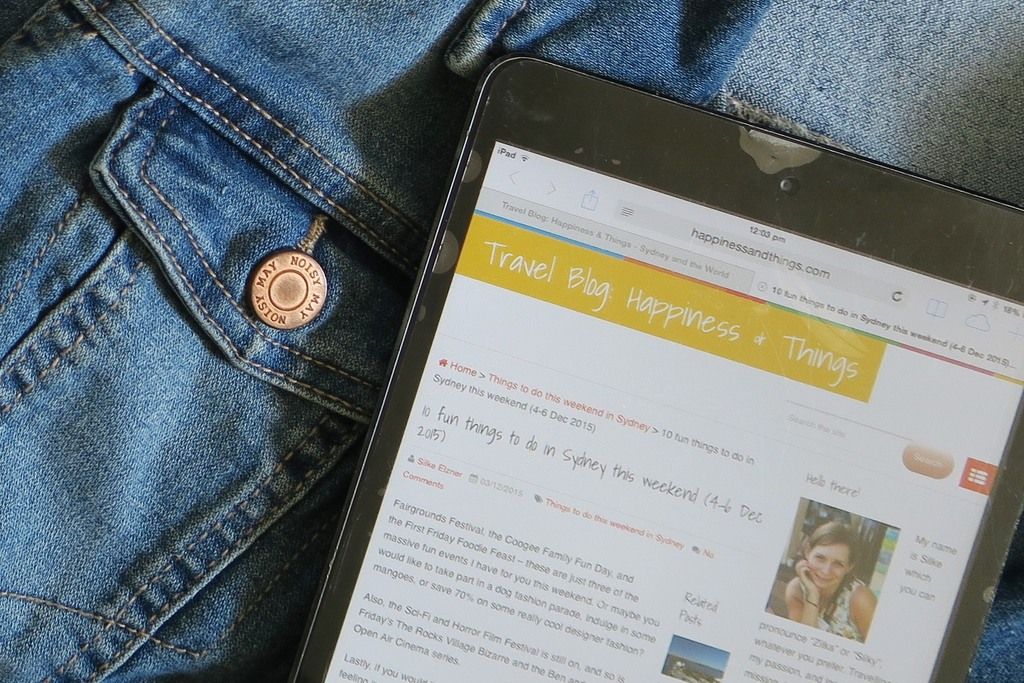 Music
Panic! At The Disco- Miss Jackson
After hearing Dodie's cover of this song on her YouTube channel, I looked up the original (which I have never heard before) and love it.
Disclosure Ft. Lorde- Magnets
Justin Bieber- Love Yourself
Loving the Biebs lately. Admittedly this song is being slightly overplayed on the radio at the moment but it's still fantastic.

Troye Sivan- Youth
Troye has been KILLING it and this is no exception. This is probably my favourite song on 'Blue Neighborhood' and the chorus beat just makes me want to dance.
Hope you enjoyed!
Caitie x