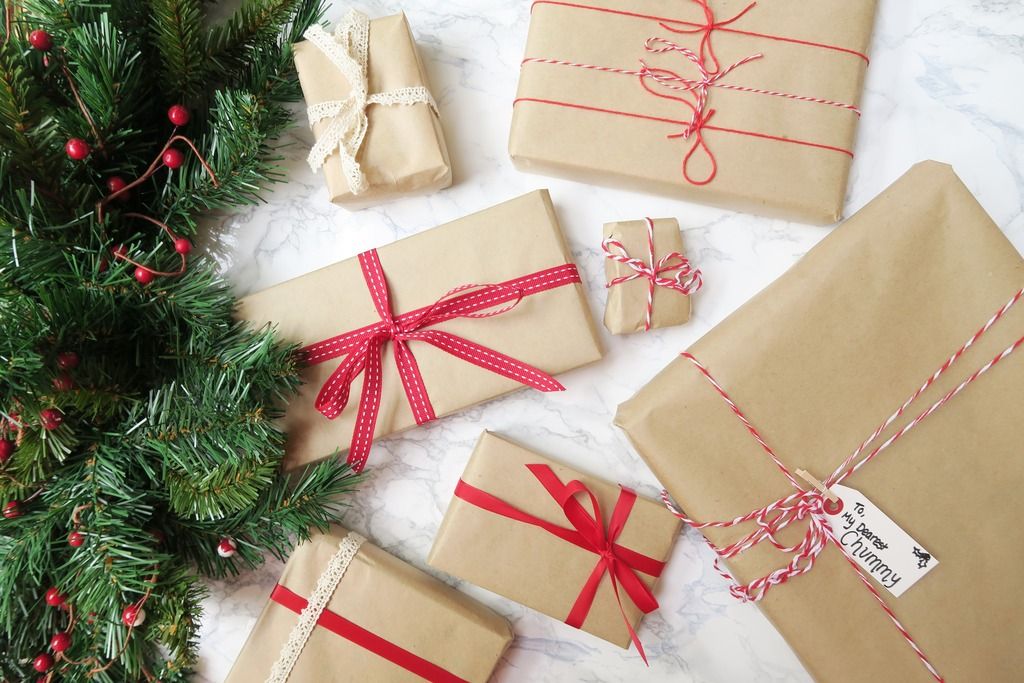 Okay, so I know it's literally only a couple of days before Christmas but I figured I still may as well share some gift ideas for those last minutes shoppers or for people to refer back to. So here we go- hopefully this will help someone who is stuck on what to buy someone for Christmas (or anything for that matter!).
For the Beauty-Lover:
Lush Bath Bomb-
Or anything from Lush really. You can make this as cheap or expensive as you like depending on what you buy. A moisturizer or a lip scrub are also really good ideas for some general little stocking stuffers. If you want something a bit bigger you could always go for one of their prepacked Christmas/gift boxes.
Makeup Brushes-
I love the packs from Real Techniques but brushes of any kind are always lovely to open for someone who loves makeup or is trying to build their collection.
Eyeshadow Palette-
This idea tends to be a bit more pricey depending on which one you choose. I love this one from Too Faced but a Naked palette would always be well received, especially for someone who is still new to makeup and wants an all-rounder palette.
Perfume-
For a cheaper option, I suggest Lady Gaga 'Fame' or Katy Perry 'Meow' which both smell amazing, or for a more high-end option, Christian Dior 'Miss Dior Cherie' or Jean Paul Gautier 'Classique'. I haven't tried any yet, but I have heard that Jo Malone perfumes are divine so that would make an amazing gift as well.
Gift Set-
A quick look in Sephora, Mecca, Myer or even Target and you can pick up a gift set. I got this Soap and Glory one from Mecca and it has a nice little array of products, particularly good if you want to give a new brand a try or want a more generalized present.
For the Traveler:
'Live Lokai' Bracelet- "Each lokai is infused with elements from the highest and lowest points on Earth. The bracelet's white bead carries water from Mt. Everest, and its black bead contains mud from the Dead Sea. These extreme elements are a reminder to the wearer to live a balanced life – staying humble during life's peaks and hopeful during its lows."
Luggage Tag- A must for a traveler, and nice and cheap if you're looking for a little extra present to add.
Nice Passport Holder- I got this gorgeous navy leather one from Kikki K, but you can pick up nice ones from lots of bag shops or online.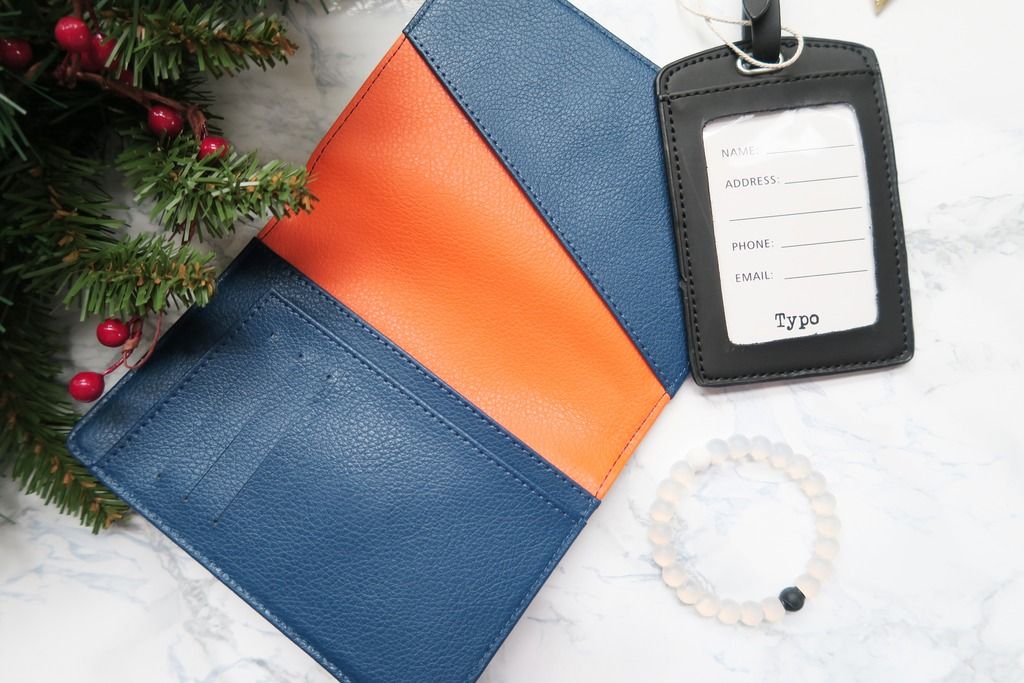 For the Creative:
Journal- A nice classic plain moleskin always works well, or a novelty journal such as a 'One Line a Day for 3 Years' or Dream Journal.
Pens- If it's for someone who particularly loves writing, you could even spend a bit extra and buy a lovely fountain pen and get it engraved with their name.
Colouring Book- You can currently buy these from just about every shop, with so many options available. They are so calming and make a really nice gift. Maybe add some pencils or textas?
Notepad/To do List- You can pick these up cheaply (try Typo?) and make for quite a good secret santa present.
Watercolour Palette- This, along with a nice art book can be a lovely present. If you really want to splash out and you know they value good quality art supplies you could even buy a 'Newton & Windsor' palette.
Print- Just buy a frame and get to work with a paintbrush or ink pen. Or, if you aren't so much the creative yourself, head over to Etsy and get shopping.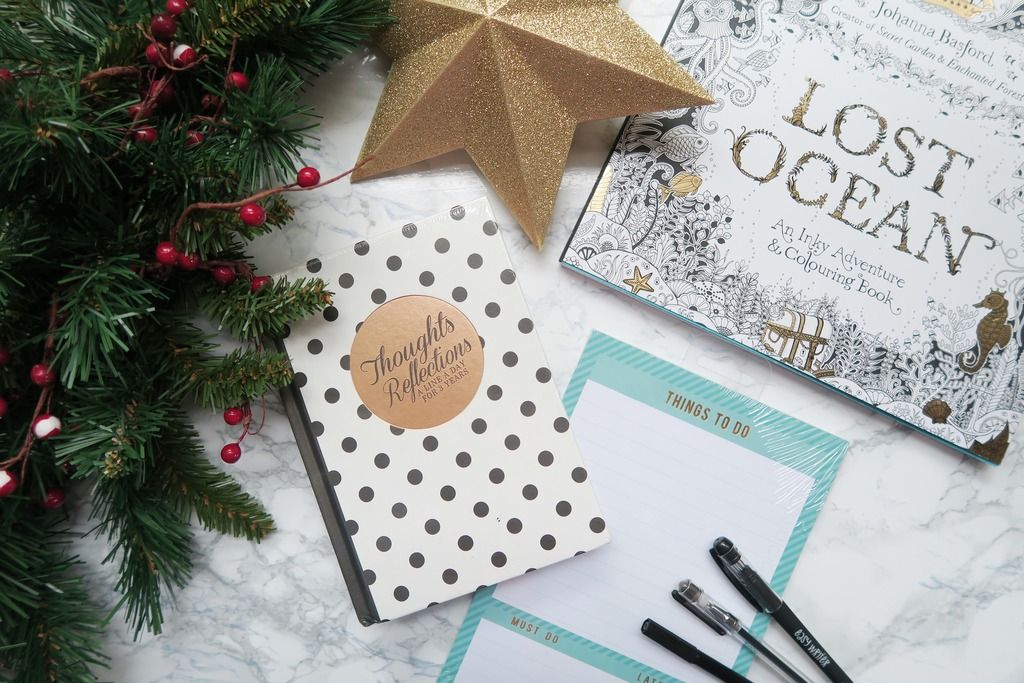 For the Boyfriend:
Clothes- I feel like all guys like getting clothes as a gift from their girlfriend. Maybe some new swimmers?
Wallet- Another one that people tend to forget to buy themselves. I got this one by Colorado from Strandbags.
Calvin Klein Underwear- I feel like the best kind of presents are things that are good quality every-day items that you might not usually splurge on yourself so a pack of higher-end underwear is a great gift.
Headphones- Everyone loves getting new headphones/earphones right?
Something Sentimental- A little bit cheesy but you could always pick up something like this Q and A style 'Love' book and fill it out as a gift. A photobook or scrapbook is always great too.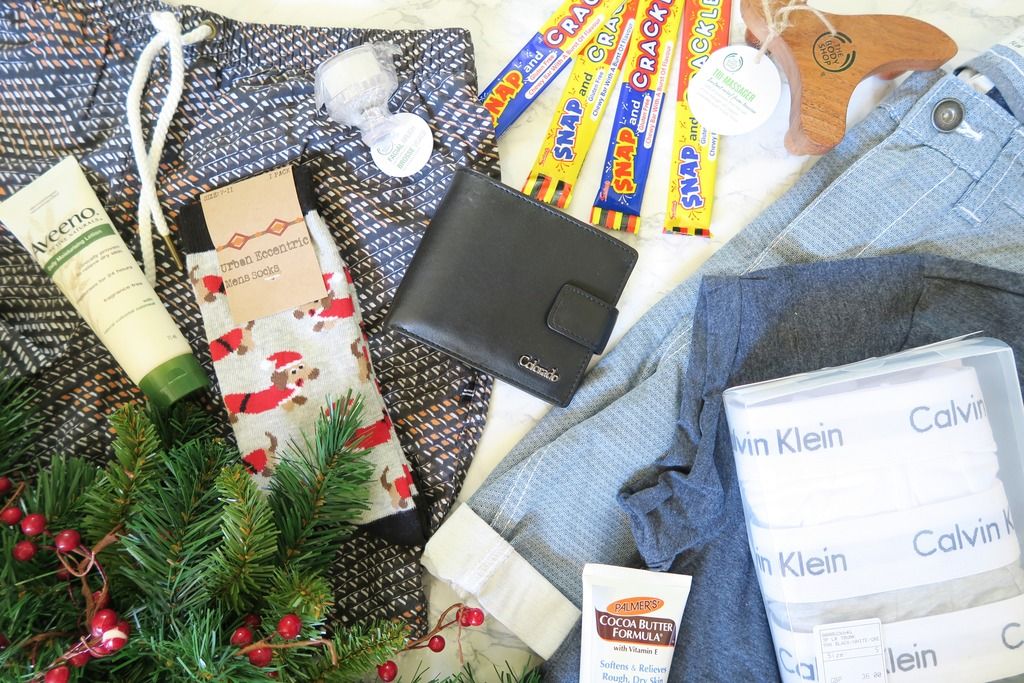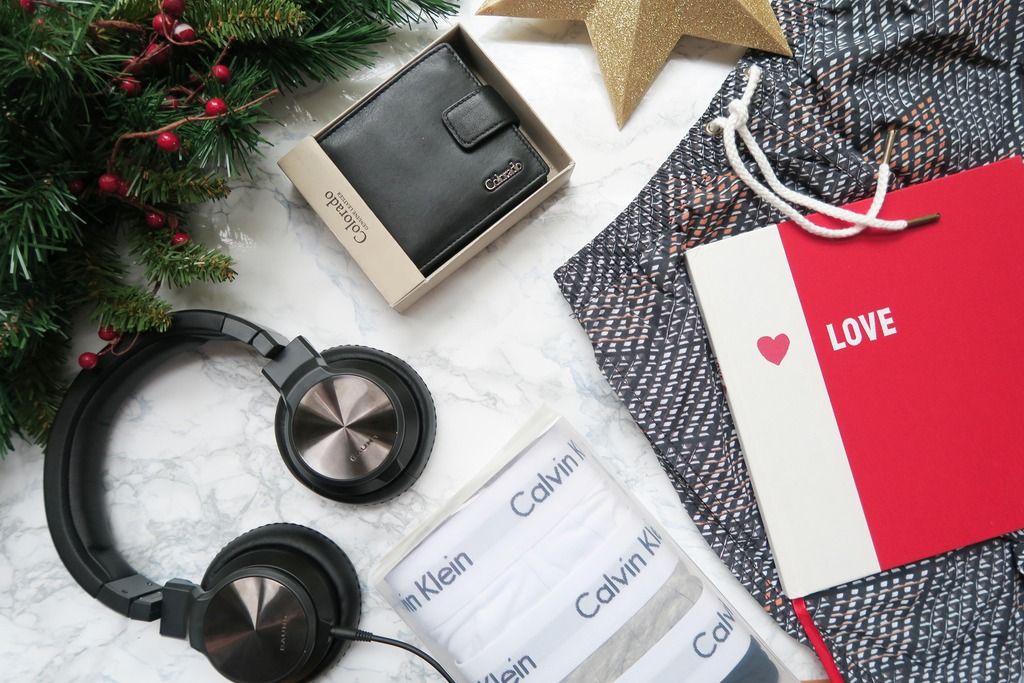 Stocking Stuffers-
Groovy Socks- I buy Bryce a pair of cool socks every year, usually Christmas-sy (these ones with sausage dogs are adorable)
Moisturizer/Skincare Products- I feel like a lot of guys don't tend to think to buy themselves this sort of thing. I love this little face cleansing brush from The Body Shop, and daily moisturizer from Aveeno. I also got this little wooden massager from The Body Shop which works incredibly.
Favourite Food- It could be lollies (maybe even consider buying them in bulk from a warehouse) or just something from the shops but its always nice to add something to eat to someones stocking.
Camping Gadgets- Think a Leatherman, Slingshot (if it's not illegal where you live of course), Torch or even this little 4-in-1 bracelet which has paracord, a whistle, a firestarter and a blade.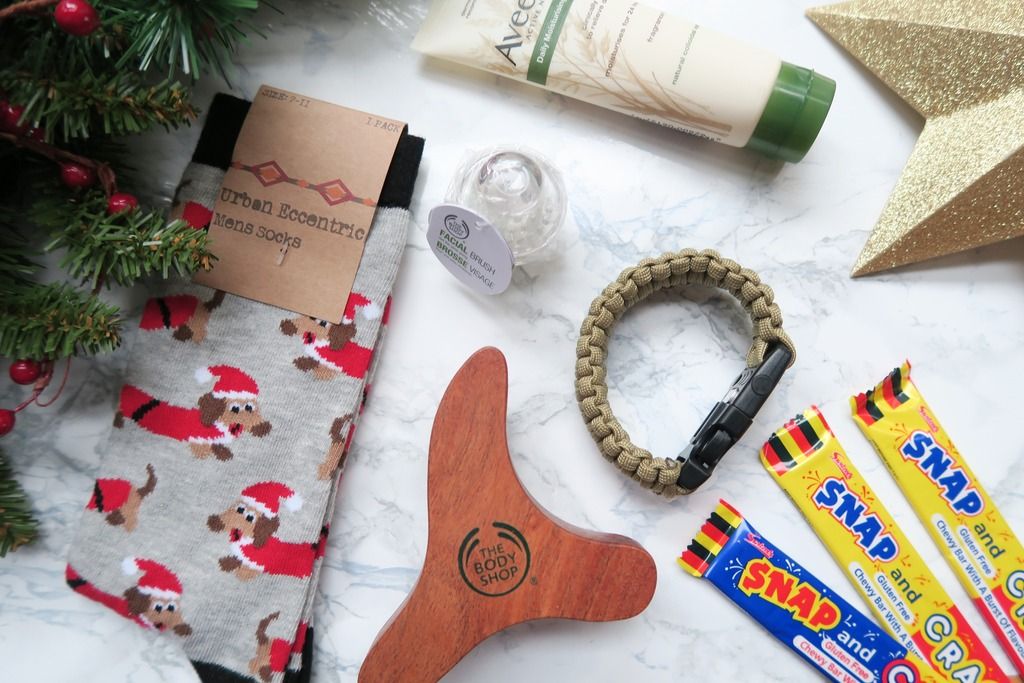 I feel like it can be so hard to buy for people who you are not particularly close to so here are a few options which I think are pretty safe.
A Game-
'Cards against Humanity' can be a good option if you know the person is not sensitive or conservative. Some other great options are 'Taboo', 'Pictionary', 'Articulate', 'The Game of Things' or 'Jungle Speed'. Party games tend to work the best, and the best part it, they usually end up being opened on the spot and played right there.
Coffee Table Book/Toys-
Another one that works for pretty much anyone. I got this 'Humans of New York: Stories' for my best friend which I'm pretty sure she will love. Things such as 'Conversation Starters' or 'Lateral Thinking Problems' work well, and so do puzzles or toys. 'Find It' is great or even those little metal puzzles.
Gift Card-
This is probably my least favourite suggestion but I do love to receive them and they are always a safe bet.
Hope you enjoyed this and it gave you a few ideas!